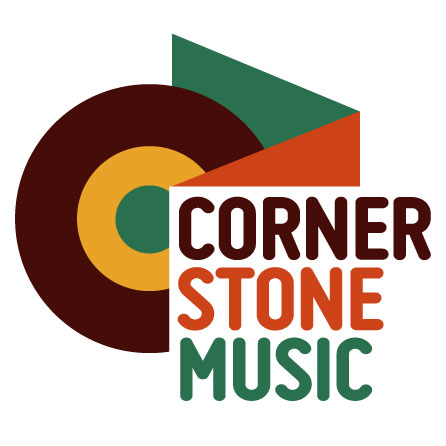 Micha Shemaiah ROCKERS PARTY! >>

A reggae record shop in OSAKA JAPAN, CORNER STONE MUSIC. we mainly deal with vintage vinyl of SKA, ROCK STEADY, ROOTS ROCK to DANCEHALL. also NEW RECORDINGS from all over the world.


New in : Vintage records - Roots Rock, Dancehall(Human/Digital), Lovers Rock, Calypso, Ska, Rock Steady, Early Reggae- Reissue. New Recordings. Reggae Goods. Selector's Item : Vintage Records, mainly DANCEHALL CLASSICS, OLD HITS to STANDARD TUNES on the floor.
Discount : Vintage records in discount price.
RSS

You can subscribe CORNER STONE MUSIC updates via RSS feed.
CORNER STONE MUSIC BLOG is here. (Sorry!! in Japanease language...)
CORNER STONE MUSIC
Office:
2F, 2-13-26 Minamihorie, Nishiku, Osaka
550-0015

>>Contact Form